Michigan Pheasants Forever - Habitat Page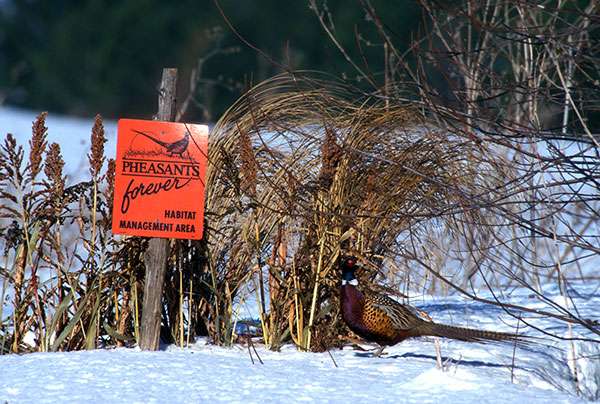 Local Habitat Efforts
Michigan Pheasants Forever's members are truly passionate about creating, preserving and restoring habitat that benefits pheasants, quail and other upland wildlife. This unique model empowers local chapters with the responsibility to determine how 100 percent of their locally-raised conservation funds will be spent.

Whether it's through improving habitat, informing the public about land management or educating future generations of hunting enthusiasts, conservation is the underlying principle in all we do at the grassroots level.
For the most current stock and pricing, visit the Habitat Store!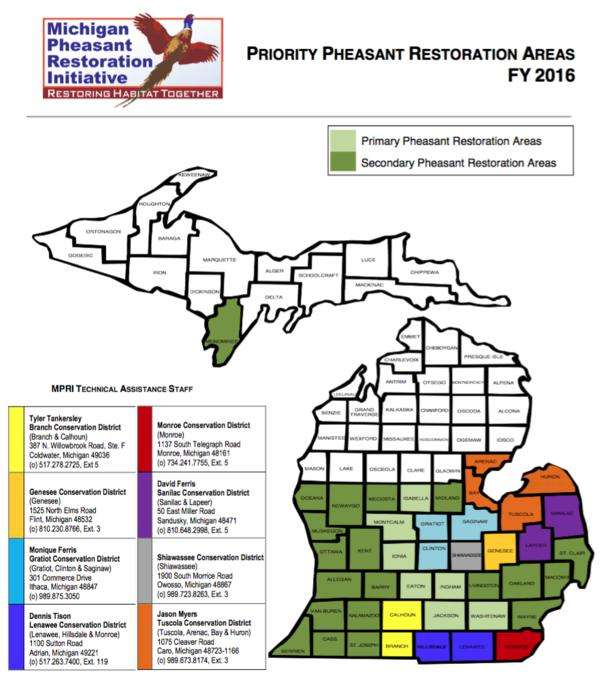 Priority Pheasant Restoration Areas Initiative
Private landowners and hunters have a resource available to them. Michigan United Conservation Clubs (MUCC), in partnership with Michigan Department of Natural Resources (DNR), the Quality Deer Management Association (QDMA), and Pheasants Forever (PF) have collaborated to fund a wildlife cooperative coordinator position, housed at MUCC. Assistance is available in creating, implementing, and maintaining wildlife cooperatives of private landowners around the state to create, maintain, and improve wildlife habitat.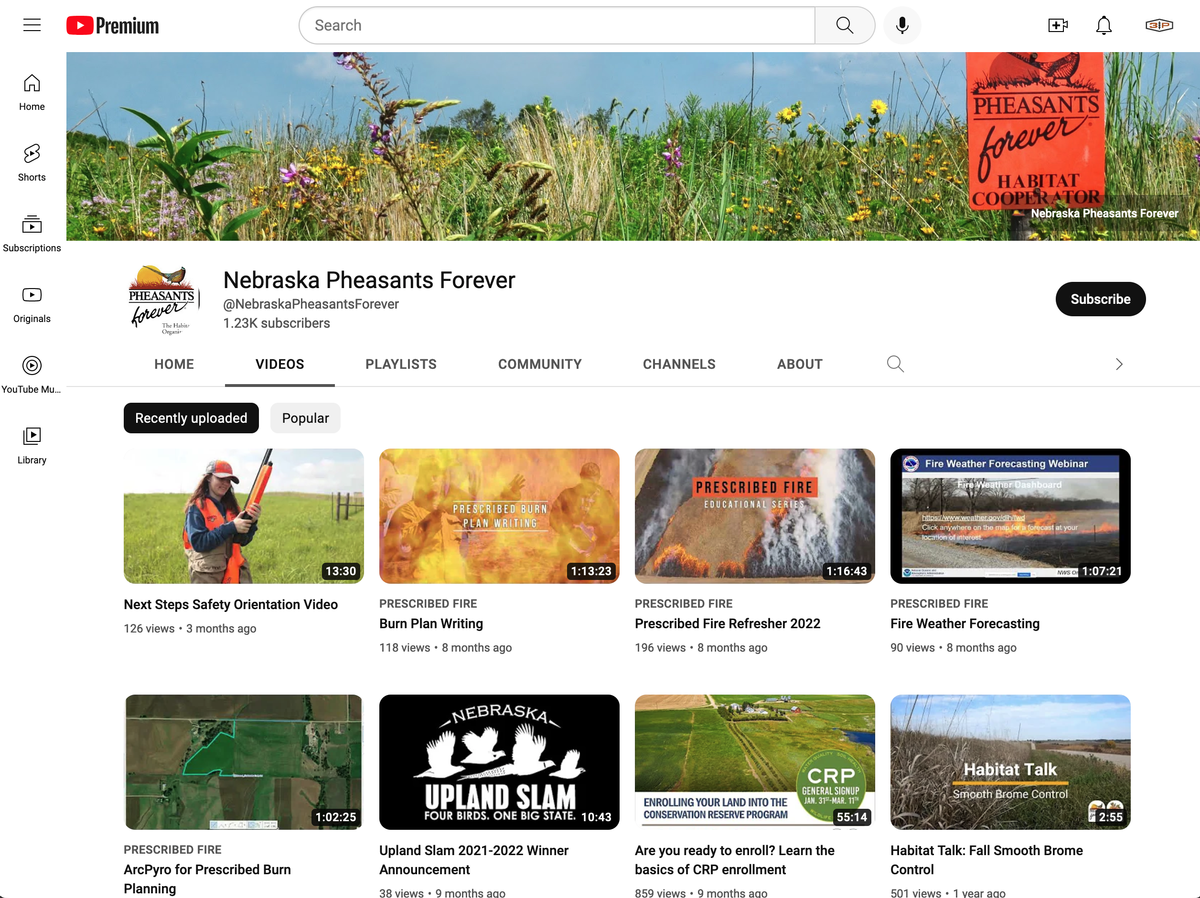 Follow the Nebraska Pheasants Forever YouTube Channel