Leadership Team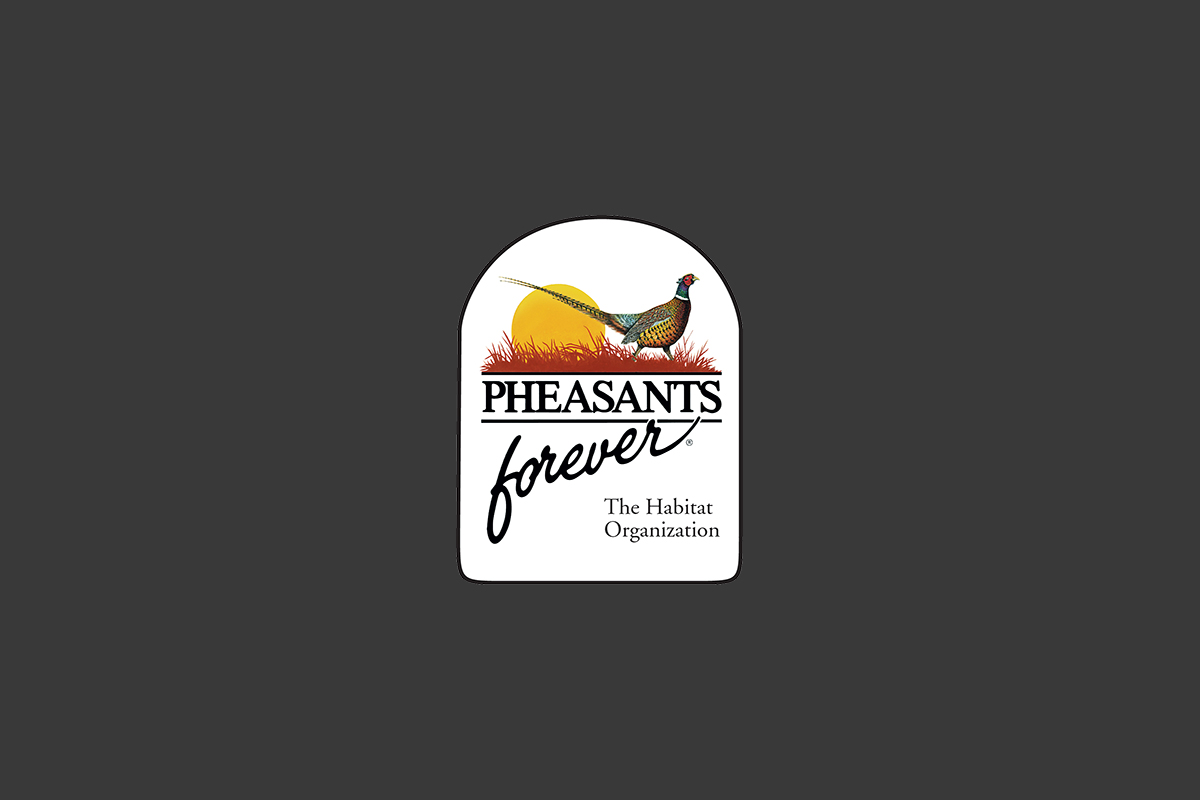 Melissa Gildemeister
Pheasants Forever Regional Field Rep
(734) 536-7929
mweaver@pheasantsforever.org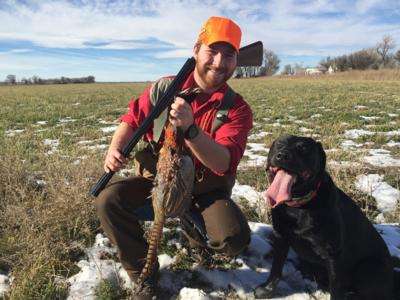 Ben Beaman
Ben Beaman
Michigan State Coordinator
313-418-4341
bbeaman@pheasantsforever.org
Ben works to expand Pheasants Forever's impact in Michigan by cultivating and maintaining statewide conservation partnerships, and through strategic fundraising for mission delivery. One of Ben's primary duties is coordination of the MI Adopt-A-Game Area Program. He also serves on numerous conservation committees and work groups with our many partners throughout the state. Ben was born and raised in SE MI, and currently resides in Lenawee County with his wife, two kids, and three bird dogs.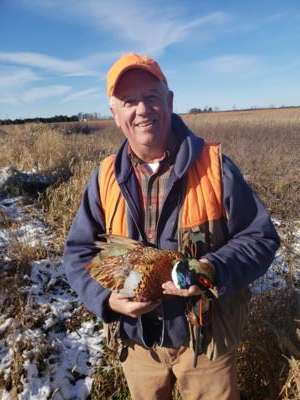 Steve Schneider
State Council Chapter Interim President
7346465710
SSchneider151@outlook.com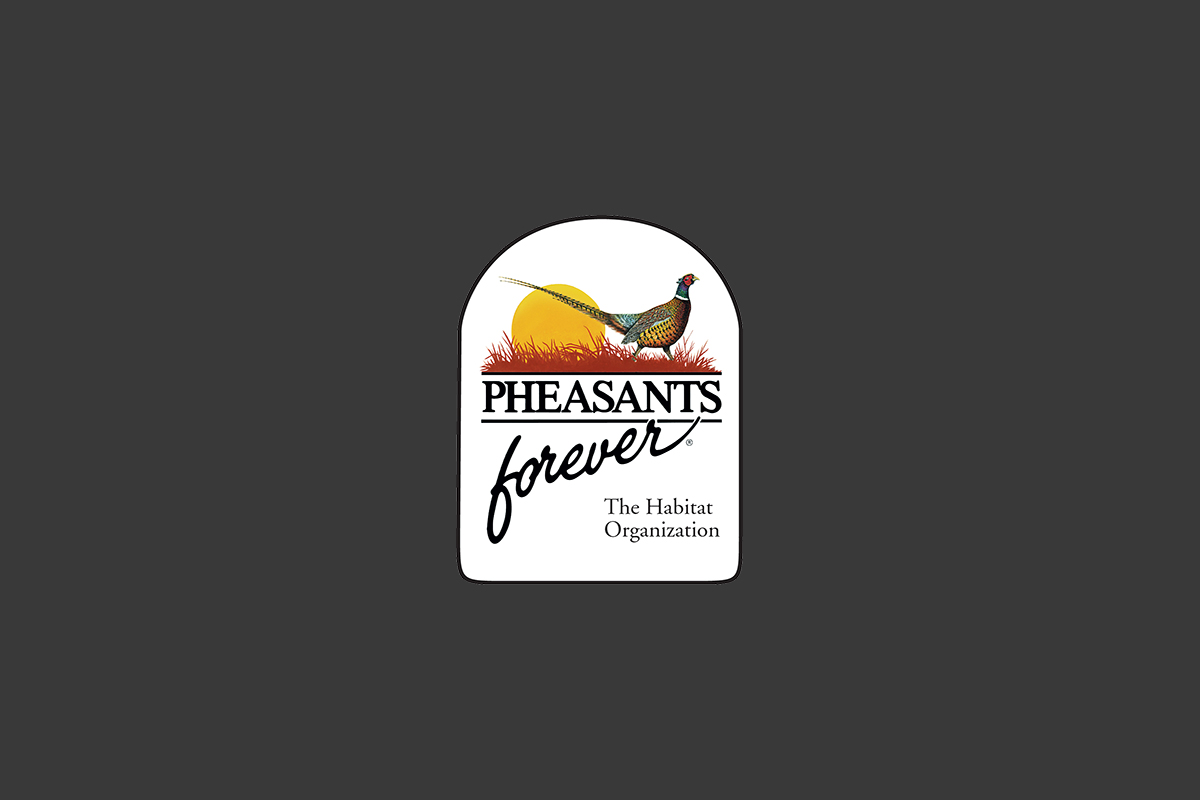 Ed Tritt
State Council Chapter Treasurer
Lenawee County Chapter Treasurer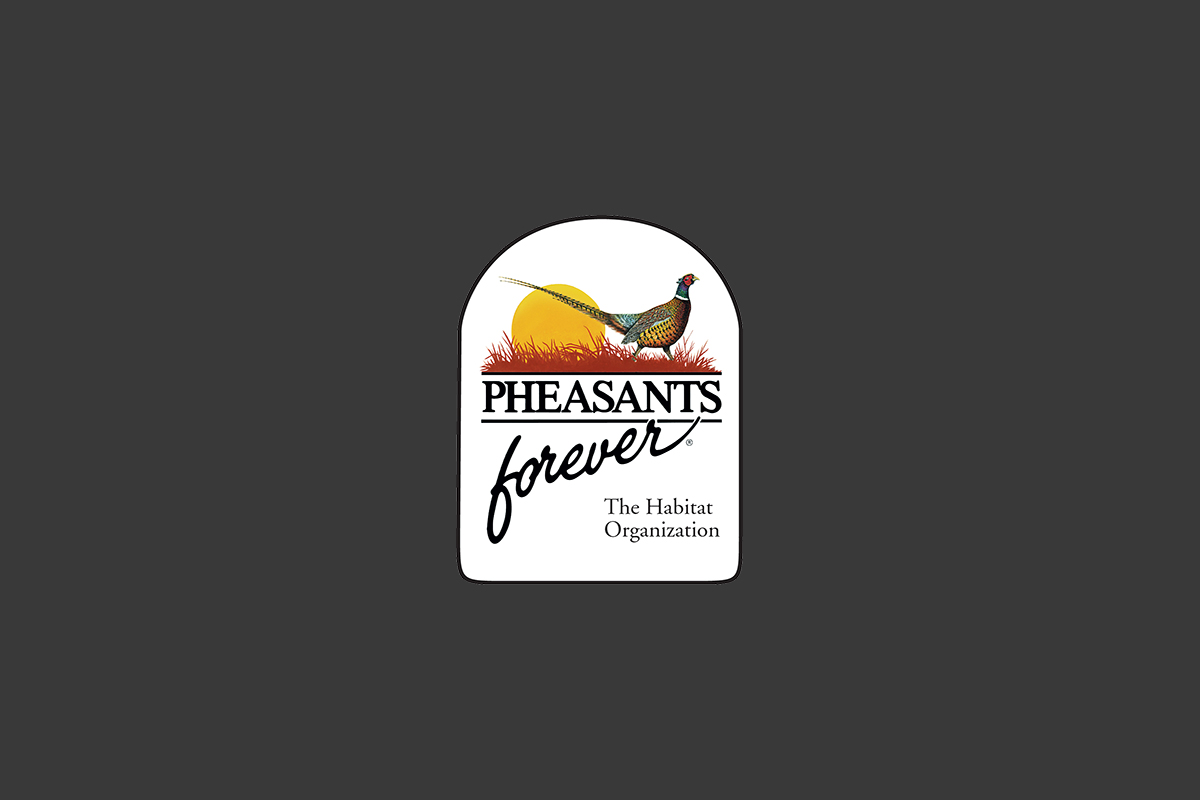 Two Representatives Per Chapter
Does your chapter have a voice on the State Council?
Each active Michigan chapter may send two elected representatives to sit on State Council.
Email any of the officers above.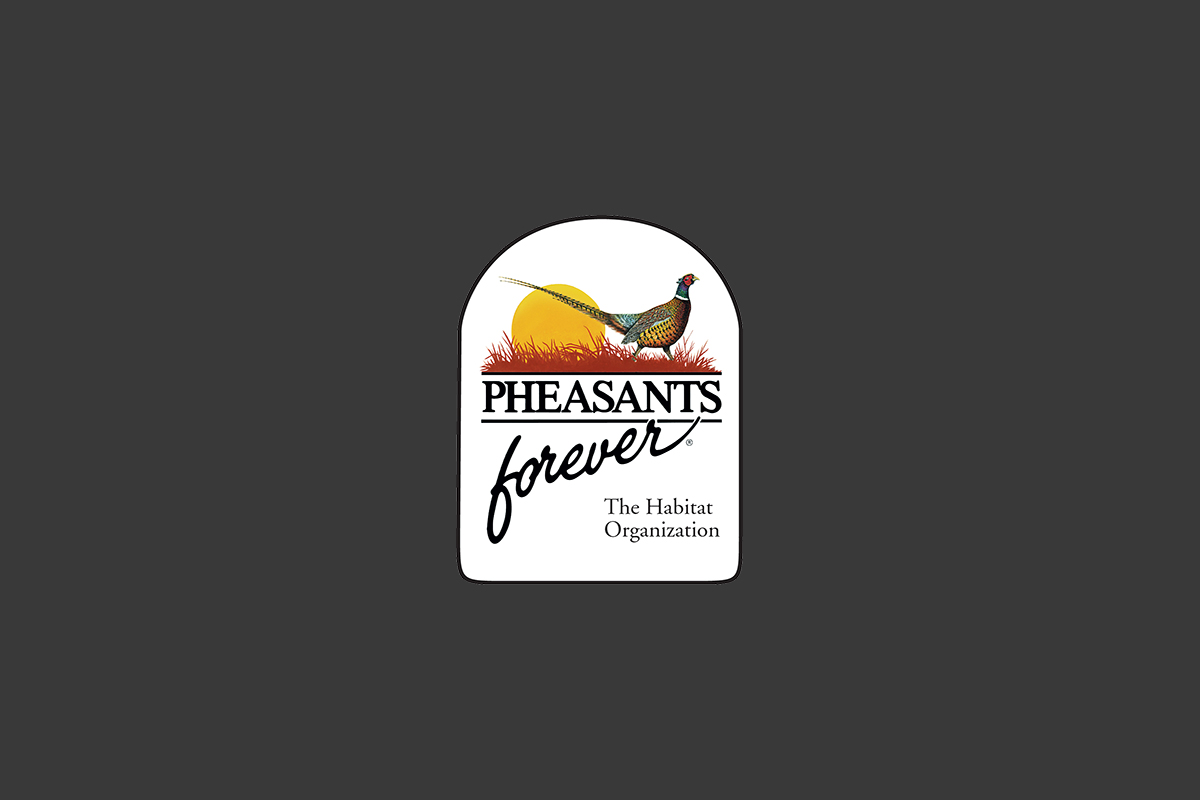 Bob Watson
State Council Chapter Vice President
St. Clair County Chapter Treasurer, Secretary